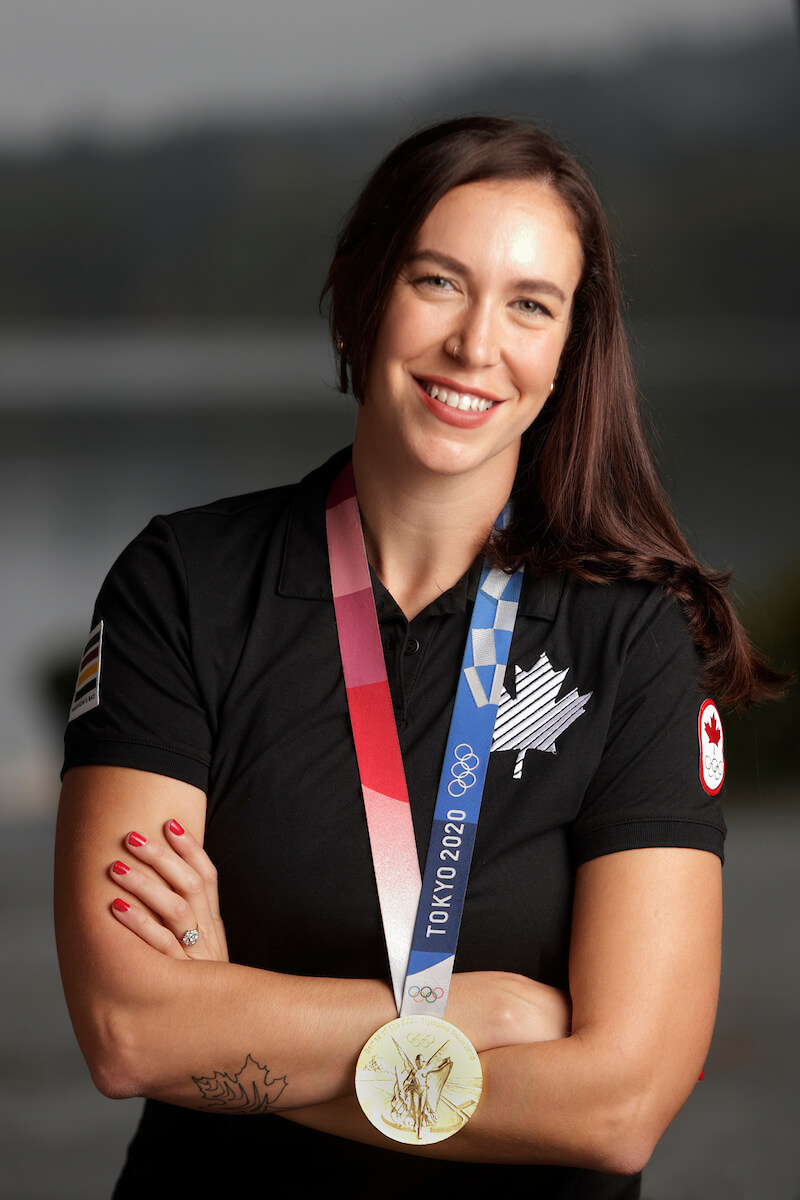 A bit about me

Hi. I'm Andrea. Quick question for you:
Would you quit a promising corporate career to train in an Olympic sport you'd never tried, at the age when most athletes retire?

Would you trade financial stability for rib fractures, ever-present fatigue, and hands so blistered that you wear rubber gloves to cut lemons?

Would you trade time with loved ones for gruelling training sessions in freezing conditions, and a chance to compete in a sport so intense that athletes collapse at the finish line?

These were the questions I faced when, at the late age of 27, I decided to pursue the sport of rowing. At the time, I was chasing my corporate ambitions as a hotel manager in downtown Vancouver, with no background in organised sports. When a family friend suggested I try rowing as a hobby, I auditioned for a Talent Identification Program and was told I had the makings of a future athlete.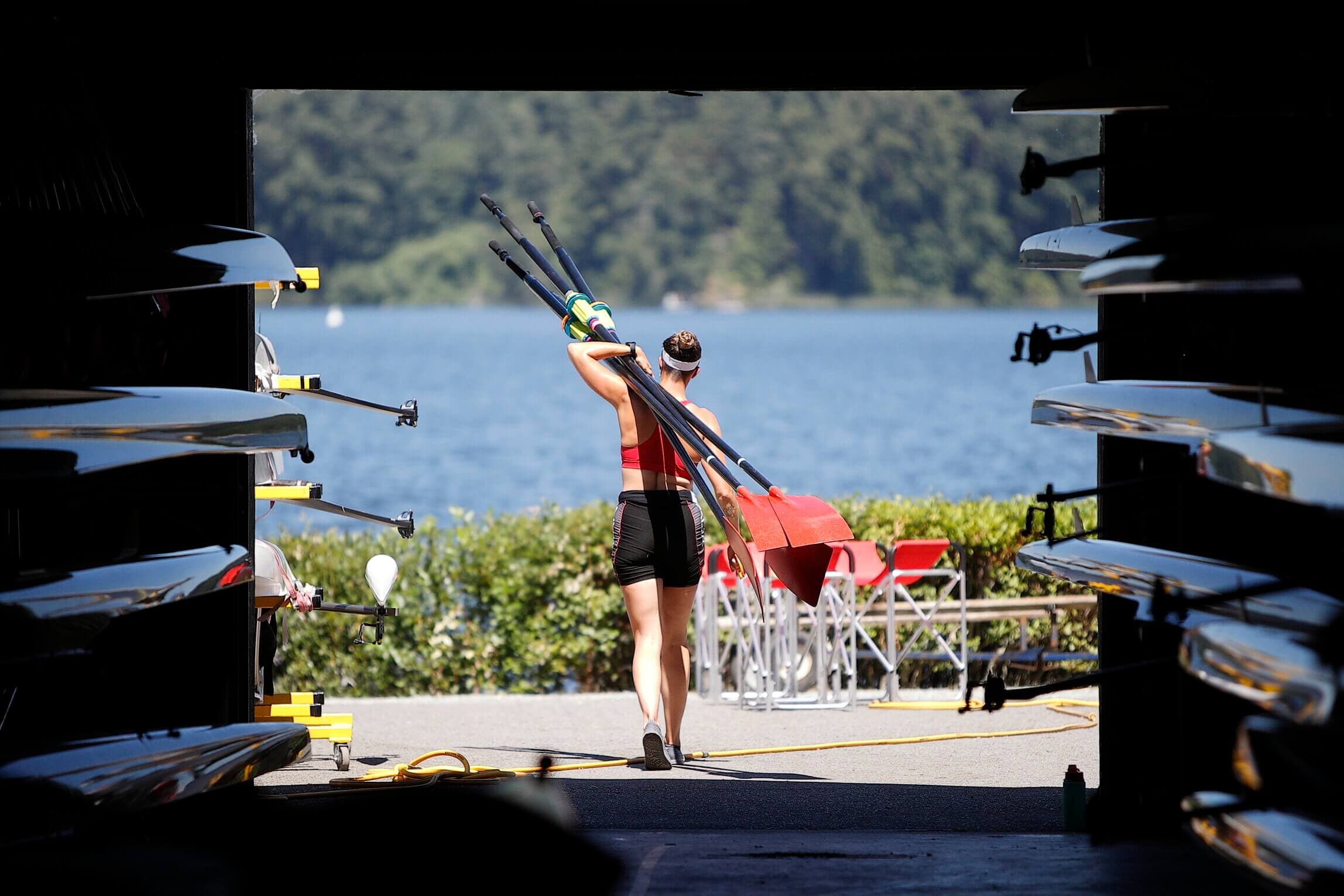 There was one catch. I had to quit my job - before I'd even set foot in a boat.

This was a crazy idea, and someone had to talk me out of it - so I called my parents. Instead, they told me to go for it. "You never want to wonder what if," they said. "Go and see how fast you can be."

I decided to hit pause on my C-suite ambitions, and lean into uncertainty. Only eight years later, I had reinvented myself as a Rowing Canada National Team athlete, two-time World Cup medalist, and Olympic Champion. But the path to success is never a straight line.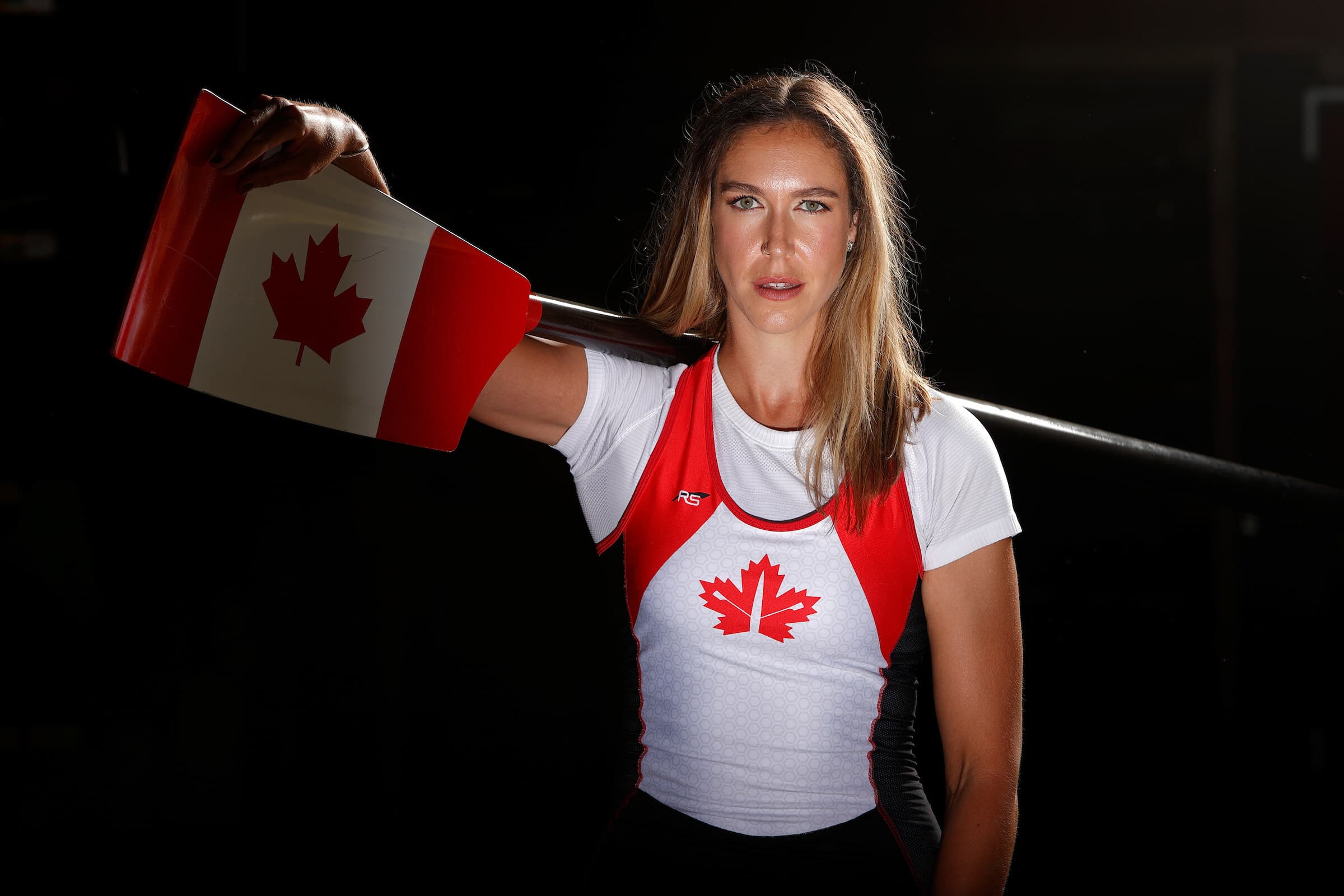 "Failing forward" quickly became my motto as I braved injuries, underperformance, burnout, a historic Olympic postponement, and a life-changing accident when I was hit by an SUV while biking. Navigating these countless obstacles, I realised that while setbacks are inevitable, it's how we respond to them that shapes our success. In a sport where you win or lose by hundredths of a second, I made it my mission to build out actionable strategies to cultivate my mental resilience, manage uncertainty, and foster a winning team culture.
In 2021, despite serious last-minute injuries, a typhoon, and the ever-looming threat of COVID, our uniquely female-coached crew went on to boisterously sing the national anthem as we won Canada's first Women's Coxed Eight Olympic gold medal in 29 years.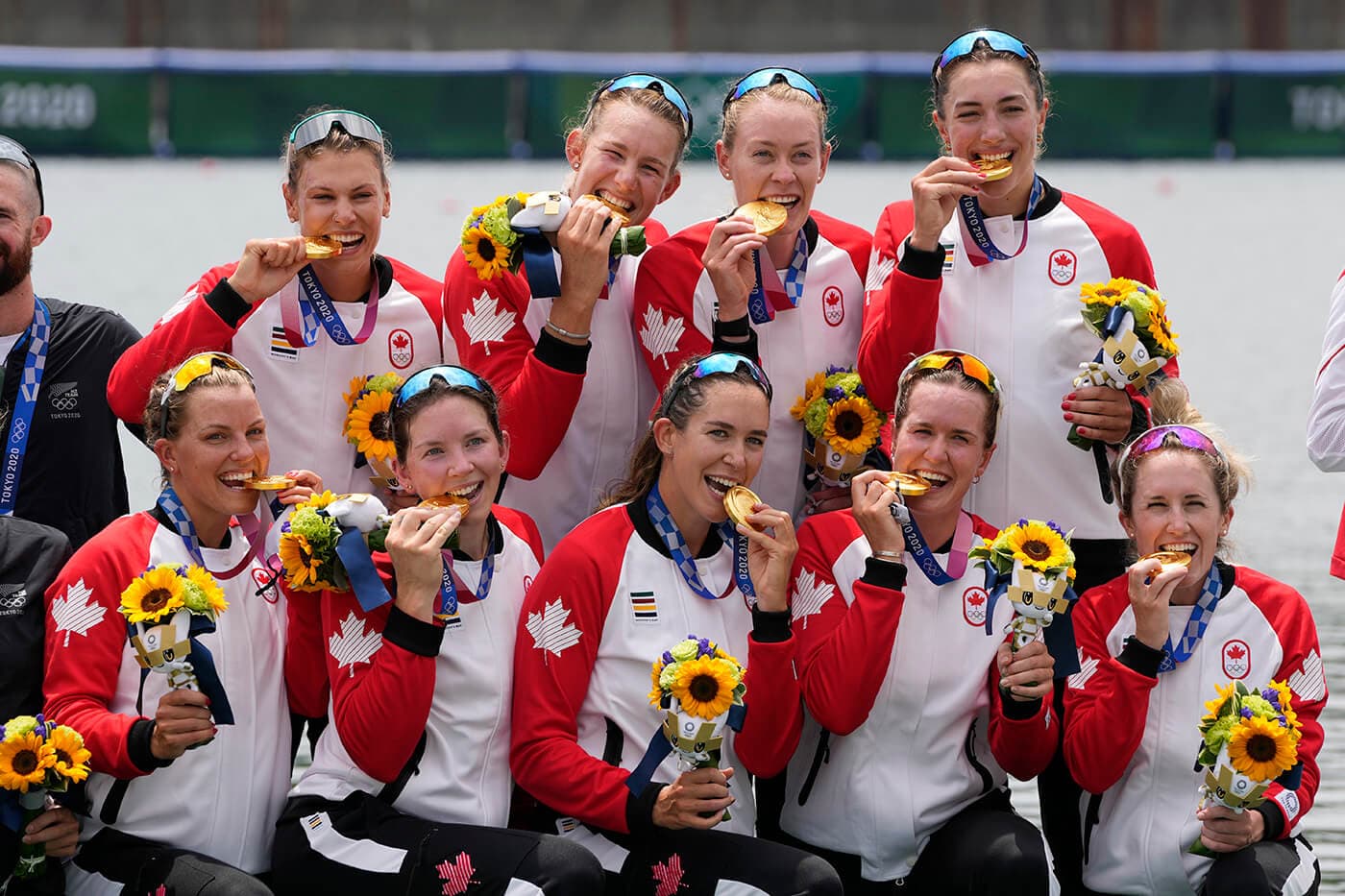 Now out of spandex, my time is spent speaking to classrooms on the lessons in sport that go beyond the field of play. I also advocate for athlete-centred policy and abuse-free sport, representing Canada's over 6,000 National Team athletes as Vice President of AthletesCAN.

My passion for helping others reach their full potential is why I now work with corporations worldwide to create cultures of success. I would love to discuss how I could inspire and empower your team to pursue their podium, and achieve their own gold medal moments.
Let's start the conversation
Clients I've Worked With